BRAND NEW

PROTEIN MUG CAKE MIX

The team at TPW™ Towers are no mugs! They've spent a fair amount of time in the depths of gooey choctastic baking to perfect our brand new, delicious Protein Mug Cake Mix! Protein Mug Cake Mix is high in protein and fibre, with less than 2g of fat per serving. It comes with an exceptional nutritional profile and fits with our core brand mantra of next-level, zero compromise protein supplements. In short, it's the closest thing to chocolate heaven with a protein rocket boost for good measure, when those cheeky cravings strike.

You don't need to be a culinary master chef to make our latest innovation. A microwave, some water and a pouch of Protein Mug Cake Mix is all you need. We've even gone to town on a variety of ways for you to "pimp your pud" for the ultimate guilt-free treat. It's available right now and exclusive at you know where...
"Luxuriously creamy, this super rich, decadent pudding is a must have protein snack for all you chocolate lovers out there"
PROTEIN MUG CAKE MIX
Over 20g of premium grade protein per serving
Less than 2g fat per serving
Made using 100% natural flavouring
Ready to eat in just 30 seconds

"Just tried my first one and must say I was very impressed. Delicious taste and very easy to make. Will be purchasing again."
Robert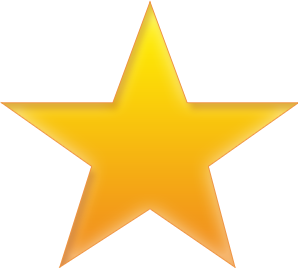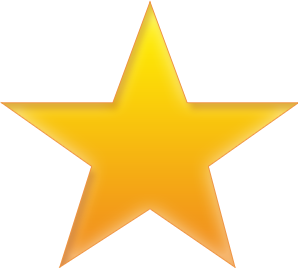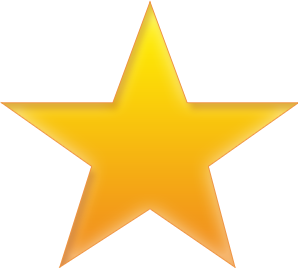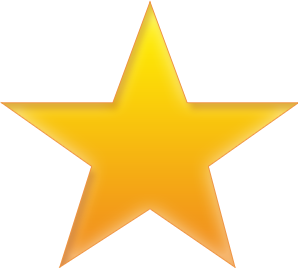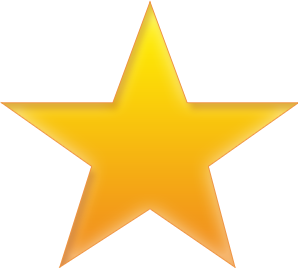 "This is the next big thing, barely any fat and great taste!"
Tarak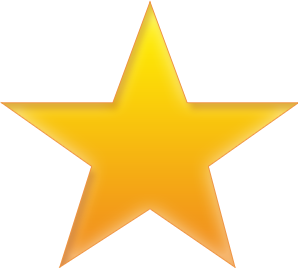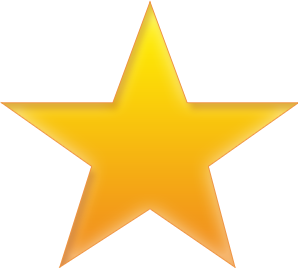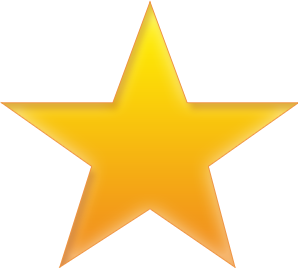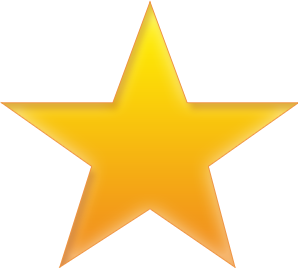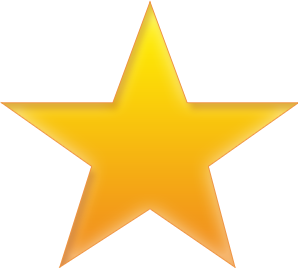 "Probably the best new product I've seen from all of the top brands, so simple to make yet so effective, great idea for a post workout or a quick & easy breakfast when you're in a rush"
Rav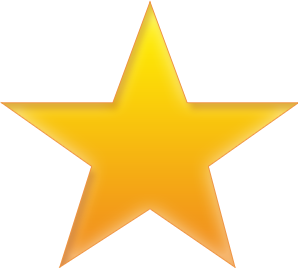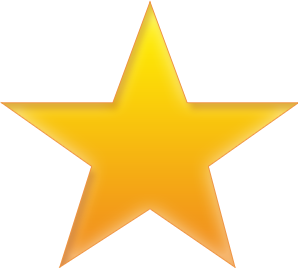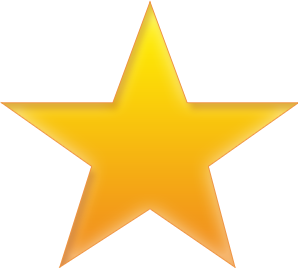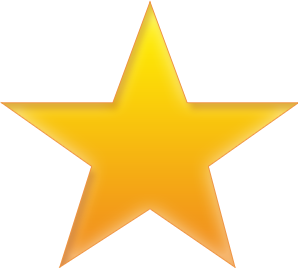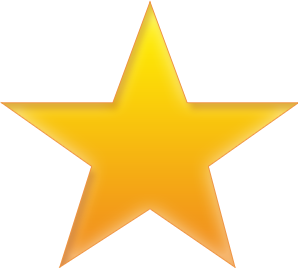 "Can't recommend this enough, really feels like your cheating, great for your body and your sanity, tastes just like a chocolate brownie."
David