GET TO KNOW THE

EXTREME RANGE...
DIET MEAL REPLACEMENT EXTREME
It's time to tease 'n' please your taste buds with a superfood diet meal replacement shake unrivalled in taste, texture & scientific formulation. When life's a game on inches this one will have you covered for miles!
With the choice of 2 epic flavours, Chocolate Silk and Strawberries 'n' Cream, & like with every product that comes out of TPW Towers, Diet Meal Replacement Extreme includes only 100% natural colours and flavours to ensure you are getting the highest quality, ultra pure protein shakes on the market.
"So delicious, I have this to replace my lunch and it keeps me full until tea time! No stodgy cravings, I feel super satisfied" – Annie
100% WHEY EXTREME
TPW™ 100% Whey Extreme is unrivalled in terms of protein, vitamin and amino density. Along with our exclusive TPW protein blend, iBCAA and all-natural flavours, we have also infused 100% Whey Extreme with a nutrient packed vitamin blend, containing over 13 vitamins and mineral in every shake! With this incredible nutritional profile and epic taste, TPW 100% Whey Extreme has broken new ground in ultra pure, lean protein shakes.
"Mixes superb & tastes fantastic. Ingredients are also spot on, go extreme! Thanks TPW" – Ben
BCAA EXTREME
BCAA Extreme is the latest jewel in our amino crown here at TPW. We've created an epic amino acid powder to help you get the most out of your intense workouts! The combination of an optimal BCAA ratio and our all-natural refreshing flavours not only creates the ultimate fatigue fighting formula but brings you summer in a TPW shaker.
We are so proud of our 100% natural flavours here at TPW, we make sure they run through every single product that comes out TPW HQ. With BCAA Extreme, we picked our top 3 refreshing customer flavour favourites - Watermelon Breeze, Orange Burst and Cherry Limeade Cooler.
"BCAA Extreme Is always in my gym bag when I know I've a hard and intense session ahead." – Sam
DIET WHEY COMPLEX EXTREME
Diet Whey Complex Extreme is low calorie, low fat and low sugar protein shake packed full of 100% natural flavours. It is the ultimate in weight loss shakes, with a whopping 22g of protein in every shake, it is perfect for anyone wanting to add a delicious and nutritious diet shake into their routine.
"Another fantastic product from TPW! It's the attention to detail that makes Diet Whey Complex a great supplement!" – Callum
TOTAL MASS MATRIX EXTREME
Total Mass Matrix Extreme is the most calorie and nutrient dense mass gainer formula to leave the TPW™ Laboratory. Containing a tri-protein blend that delivers over 65g of protein and over 1,000 calories per serving, it has been designed to contribute to a growth in muscle mass.
"Beast of a mass gainer! If you need to start bulking then simply buy this and job done!" – Jo
VEGAN PROTEIN EXTREME
Vegan Protein Extreme was created to be among the world's most nutrient-dense, vitamin-packed Vegan protein shakes! This plant based beast cotains the very best vegan-friendly protein powder from every corner of the globe, fused them with over 20 different vitamins and minerals,
" I've tried plenty of plant based proteins over the past year or so, all of which don't even come close to how good TPW' Vegan Protein Extreme is.." – Terry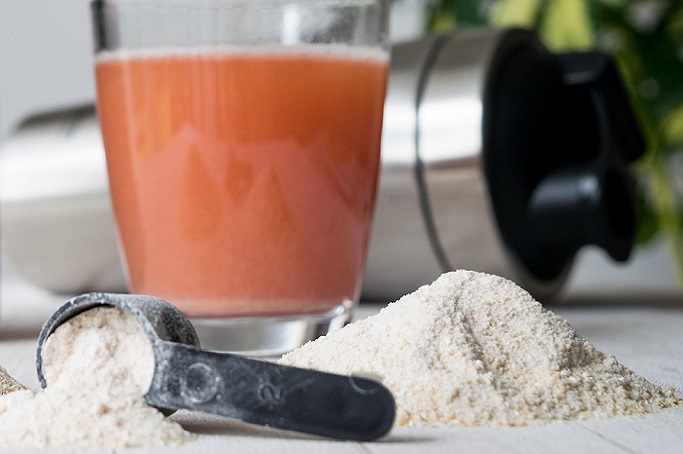 CREATINE EXTREME
Creatine Extreme takes the world's most popular strength supplement creatine to the absolute cutting-edge of sports nutrition. Delivering a massive 7g of creatine per serving, Creatine Extreme incorporates a unique, multi-functional five Creatine Super Blend.
" Creatine Extreme is fantastic. Definitely seeing the benefits, it ensures I max out every session I have." – Damien