Protein Shakes For Men
At protein works.™ our mission is simple, we want to make everyone we meet fitter, stronger and better versions of themselves.
Fuelling each and every one who passes through protein works.™ Towers with nutritional awesome, our protein-fueled passion knows no bounds.
Plateaus have become things we eat for breakfast. All with a side helping of Protein Granola.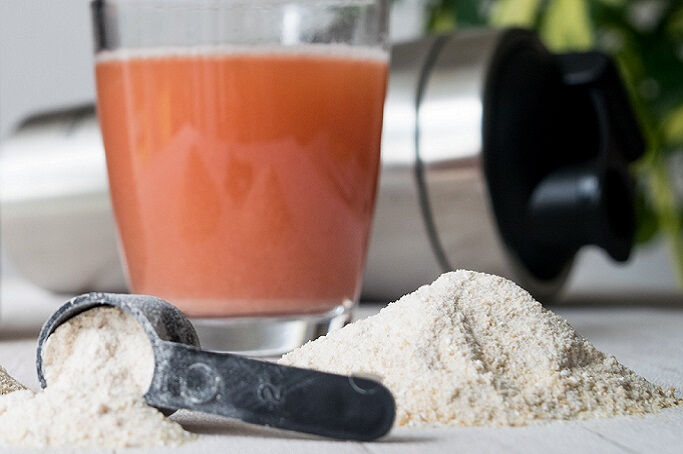 The

Extreme

Collection
The Extreme Collection includes 5 different shakes for you to choose from, including Diet Whey Complex Extreme, BCAA Extreme, Creatine Exteme, Vegan Extreme, Total Mass Matrix Extreme and 100% Whey Extreme. We believe we have created the ultimate range with our list of Extremes, with a specific shake for everyone, no matter what your goal...
Our Extremes Collection includes everything from high protein blends and low fat diet shakes to BCAAs and vegan-friendly formulas. Our Extreme's take our protein works.™ masterpieces and makes them into nutritional powerhouses using exclusive protein works.™ formulations.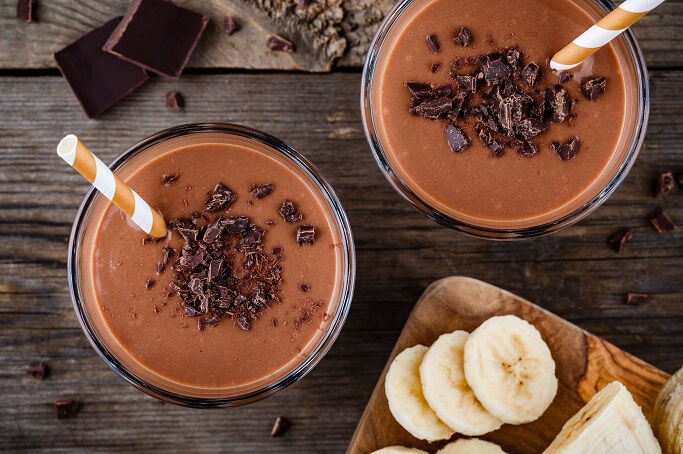 Our Shake's

Half Full
The foundations of protein works.™ Towers have been built on awards, protein and more awards. Winner of the "Best Protein" category at the FSN Awards, our protein has paved the way for our Protein Brownies, Protein Truffles and of course the world's first protein popcorn. But the truth is we've only just got warmed up.
We're now out the blocks. We're now well and truly hitting our stride. What's next is going to be insane, but take a peek at our Protein Shakes Range to see where it all started.
Whey Protein 360
Whey Protein 360 is our latest , premium whey protein shake that breaks new ground in protein formulation and flavour. This high protein and low sugar shake is ultra pure, natural and made with the very finest protein sources. We guarantee you won't find a better tasting protein shake on the planet.
Try our brand new Salted Caramel Bandit Whey Protein 360 - already blasting protein works.™ records as our fastest selling flavour launch of the year so far!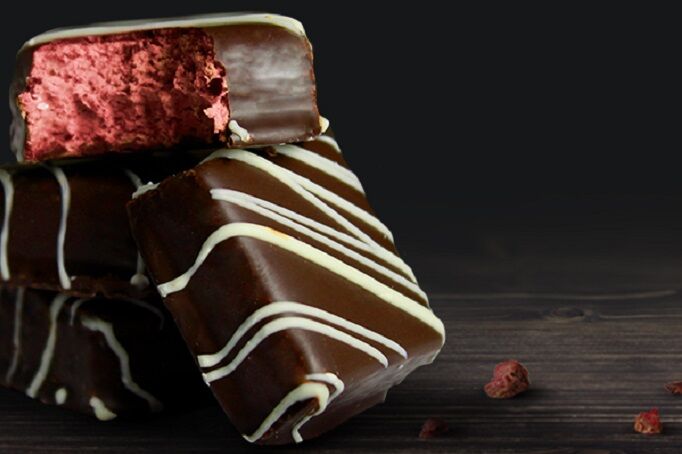 You Version

2.0.
Dad. Brother. Son. Granddad. Husband. Boyfriend. Spartan. Every man who forms of the protein works.™ Tribe not only reaches his goals… he smashes them! In true protein works.™ style we raise bars. We break plateaus. We ruffle feathers.
What's more… we do it at 100mph! On the go! Producing snacks catered for even the most active lifestyles. Basically redefining fitness and nutrition is what we do. Faster and better than anyone else. But don't take our word for it, take a look our best-selling snack range to see for yourself.
Train Less, Burn More Fat!
Read below to see how at protein works.™ Towers we think completely outside the (lunch) box and squat rack when it comes to food and fitness!
Sprint, rest, repeat. It may be the one of the simplest training routines in the world, but science shows it could also be the most effective. High Intensity Interval Training (HIIT) typically involves exercising at a frenetic pace for 20 to 90 seconds followed by a period of low intensity training or complete rest which lasts 20 to 120 seconds. You then repeat this for a total of 10 to 20 minutes using your weapon of choice ­– whether that's a bike, a treadmill or just on your lonesome up and down a hill. Here's why…
You'll burn more fat in less time. See, HIIT shot to fame in 1994 when scientists from Laval University in Québec, Canada, compared a 15-week high-intensity interval-training program to a 20-week endurance-training programme. After taking muscle biopsies and body fat measurements they found the HIIT program was more effective at stoking up the body's metabolism, which resulted in greater fat loss. Put simply, HIIT burns more fat in less time. Cancel the marathon.
It burns through junk. Seriously, once you've completed a brutal HIIT workout, you can eat whatever you want and your souped up metabolism will decimate it. No, really. Research published in the Journal of Applied Physiology found your body's ability to absorb, store and assimilate carbohydrates — even sugar-ridden ones — is vastly improved after a HIITsession. Making you less prone to storing them as fat. HIIT now, hamburgers later. Sample Workouts Here...