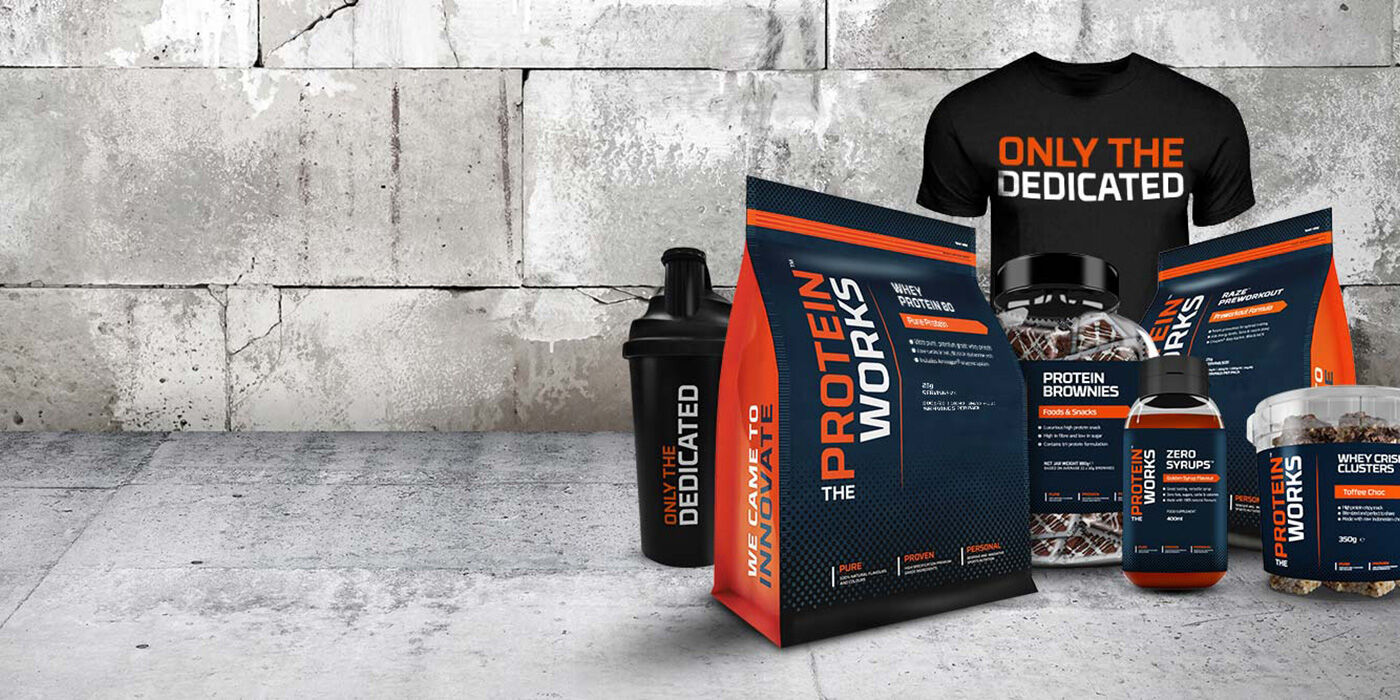 Lifetime


Guarantee
Premium Sports Nutrition Comes With Premium Benefits..
At Protein Works we know from first-hand experience that sports nutrition is a very personal thing. While we do everything we possibly can to surpass your expectations every time, we know that very occasionally a product might not quite hit the spot for your personal needs.
Exclusive Lifetime Guarantee
We are so confident in the quality and efficacy of our products that we offer an industry-first Lifetime Guarantee across every product in our range. Whether you don't feel you are achieving the desired results with your formula of choice or in the unlikely event that our delicious flavours don't hit the spot for you, our Lifetime Guarantee is there for your total peace of mind. Although no other nutrition company does this, we will take back your product and replace it with a different product or flavour at the same value. You can't say fairer than that!
How IT Works
Whether it's 30, 60, 90 or 360 days after you purchased the item, it is covered in our Lifetime Guarantee. All that we ask is that you are responsible for the cost of returning the product back to us and shipping the new one out to you. If you have only had one or two scoops of the product then we will replace it in full. However if you have used more of the product then we will only be able to offer you a partial credit based on the volume you return. We will weigh the product on its return and credit you the value of the product that is left as Protein Works loyalty points straight into your account for you to redeem at your convenience.
Simply call our Customer Services Team us on 01928-571677 or you can email us at Contact Us and quote your order number, the product you would like to return and we will do the rest.
The Small Print
As with all these things, there are some key terms and conditions to read through to avoid disappointment and confusion. Please take the time to read them before submitting any requests.