Every Body Welcome
At protein works.™ we're on a mission to help our crew get leaner, fitter & stronger by fuelling your days with protein powered goodness. In doing so
we kind of love that we've bagged ourselves a nick name amongst our customers… they call us 'the best kept secret
in nutrition' … we call them our 'Tribe'.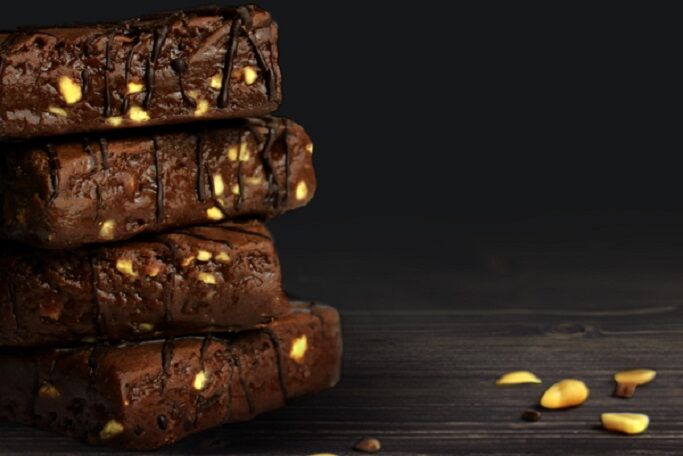 The

Extreme

Collection
The Extreme Collection includes 5 different shakes for you to choose from, including Diet Whey Complex Extreme, BCAA Extreme, Creatine Exteme, Vegan Extreme, Total Mass Matrix Extreme and 100% Whey Extreme. We believe we have created the ultimate range with our list of Extremes, with a specific shake for everyone, no matter what your goal...
Our Extremes Collection includes everything from high protein blends and low fat diet shakes to BCAAs and vegan-friendly formulas. Our Extreme's take our protein works.™ masterpieces and makes them into nutritional powerhouses using exclusive protein works.™ formulations.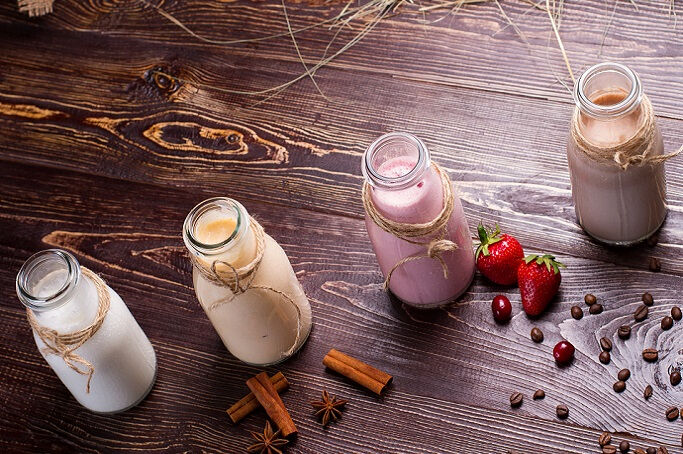 Eat

.

Sleep

.

Shake

.

Repeat

.
We let our customers do the bragging for us when it comes to our Protein Shakes. They recently voted it Best Protein at the FSN Awards & with 100% premium flavours and colours, low sugar, low carb and a protein content to rival even the finest free range eggs or chickens we're pretty happy to take their word for it!
Whey Protein 360
Whey Protein 360 is our latest , premium whey protein shake that breaks new ground in protein formulation and flavour. This high protein and low sugar shake is ultra pure, natural and made with the very finest protein sources. We guarantee you won't find a better tasting protein shake on the planet.
Try our brand new Salted Caramel Bandit Whey Protein 360 - already blasting protein works.™ records as our fastest selling flavour launch of the year so far!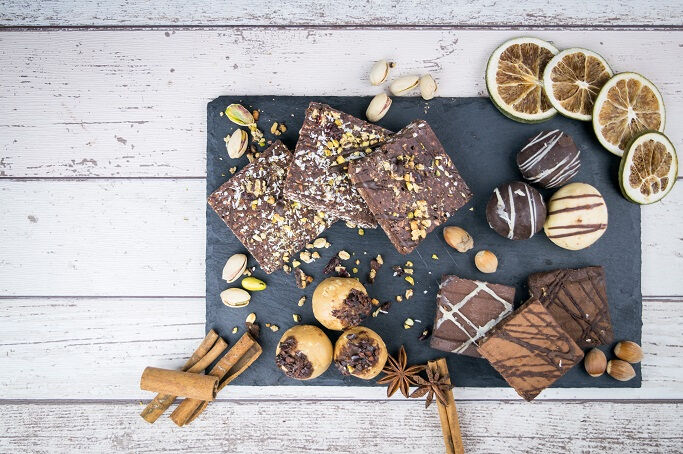 Goodness

On The Go
Mother. Daughter. Sister. Granddaughter. Wife. Girlfriend.
We know you smash all the roles you play. But getting the most out of the time you have for YOU isn't easy, but nutrition can be – we are here to make it so.
Check out these Protein powered snacks that make it easy to ram those essential nutrients down as you run from one crazy hour to the next.
Eat Chocolate, Lose Fat…
Yes you heard us correctly, check out how our sweet friend can help get us healthy!
If we told you that to lose fat, you should eat chocolate, you'd probably think we were mad. This is because the word, "chocolate" is frowned upon in certain nutritional circles.But recent studies show that the vilification of all chocolate is unjustified. In fact, certain types of chocolate could (and in fact should) feature in your diet. To many this will seem completely alien. But if you consider the fact chocolate is indeed a plant-based food that originates from the seed of a fruit, then it's probably less absurd. Cocoa bean studies show that raw cocoa is naturally high in flavanols (naturally occurring plant nutrients) and this is where the magic happens.
This is because researchers from the Department of Internal Medicine at the University of L'Aquila in Italy, found the flavanol content of dark chocolate improves our glucose metabolism. What this means is it improves a person's ability to absorb sugars and carbohydrates making them less prone to storing fat. So why does chocolate get such bad press? The answer lies in the manufacturing process since not all chocolate comes equipped with a magical cocoa supply. For instance, dark chocolate is typically quite high in cocoa and boasts a 70% to 85% content depending on the brand.
Whereas not surprisingly, caramel-layered, sugar-ridden variations don't come with quite the same health properties and should be included in the diet in moderation. This is because the additional sugar causes fat storage, cravings to occur and ultimately causes the wheels on our dieting wagon to completely fall off. Now we're not suggesting that you should run for hills every time a packet of chocolate biscuits is opened. But just know--contrary to popular belief--not all chocolate is evil. Read more...